24 hours to impress
It's an intense moment when you match with someone on Once. You're gonna want to use your arms, use your legs, use your style, and use your sidestep to secure a rendez-vous within the next 24 hours. But it's important to keep your cool whilst showing them how special you are. Check out these flirtation faux-pas.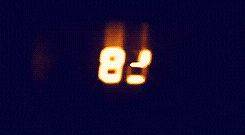 You receive the profile of a likely suitor from Once every day. They catch your eye, you click like, and hey presto, it's a match. But you are still afraid that in the next 24 hours they might receive a new notification, that will bump you down their list of priorities. So the question is, how do you lock them down? And moreover, without making a fool of yourself?
Faux pas nº1: my place?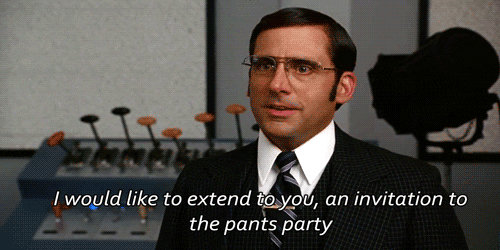 Once is an app for slow dating. It lets you take the time to get to know each other. You may want to throw everything into getting the attention of this beautiful boy or girl within the first few hours, but better not try to catch their eye by proposing a rendez-vous in your boudoir straight away.If there's an ultimate turn-off, it's desperation: urgency to meet in person, then go home and go to bed. There's a proper time for everything.
Faux pas nº2: only talking about yourself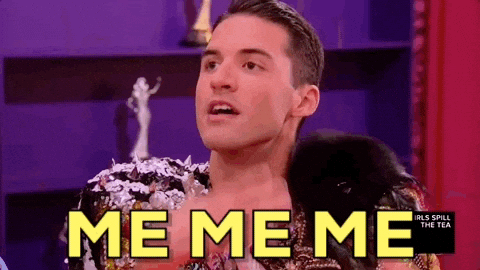 "No beer for me, thanks, it always makes me a bit bloated. Maybe I'm allergic to gluten, like this friend of mine…" It's great to present yourselfwith spontaneity and transparency, but it's a bad idea to talk about nothing but yourself without taking any interest in your date. Some people bang on about themselves because they are scared that asking too many questions could seem like putting out, but find a middle ground. Finding a topic they are passionate about can be a really good way to get things flowing, and the best way to create a sincere connection is to be a good listener and engage thoughtfully with what they say.
Faux pas n°3 : the pessimistic lover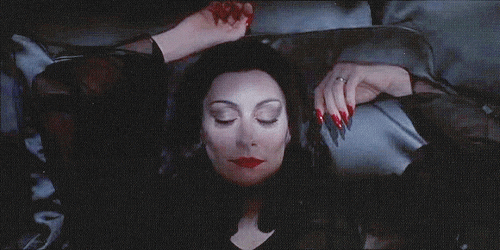 You have the right to be broody and doubt your romantic future, and we all feel depressed when the failed relationships are piling up. But when you start something online, being suspicious of all matches because your ex was a loser is shooting yourself in the foot. So avoid dwelling on your imperfect romantic past, and stop saying how, although you would love to believe in true love, it doesn't exist. The first step is believing.
Faux pas n°4: lying about your intentions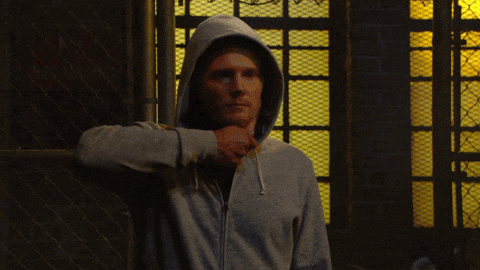 If you are hoping to find true love on Once, claiming online that you are just looking for a one night night stand, though you may feel you are protecting your softer side, won't help anyone. Not to mention it is disrespectful to your date to mislead them. The key is to be honest about your expectations, so tell it like it is when you're online, because the truth will come out IRL…
Faux pas nº5: playing strategically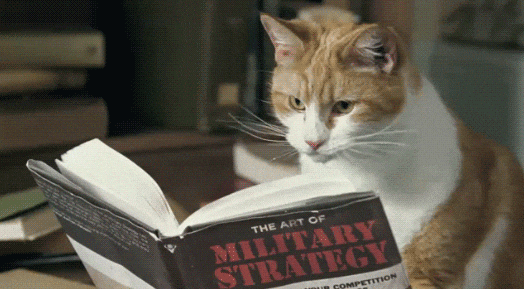 It's always tempting to apply the three day rule (and when I disappear, will absence make their heart grow fonder?) And why not. Some swear by the approach of "I chase you and you run away, you chase me and I run away." But why slavishly practice your repertoire strategies for seduction? Today it is more fashionable to be casual, to play it cool (also known as 'breezing'). Rather than being calculating or over-thinking, act according to your impulses: be led by your desires and wishes. The world of dating needn't be a cynical game, but rather an organic meeting of individuals, where there are no winners or losers, only friends and lovers, and no need for strategy.